Honey Products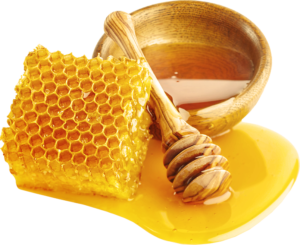 Honey, Bar-Bee-Que Sauce, Honey Mustard, Creamed Honey, Cut Comb Honey, and beekeeping supplies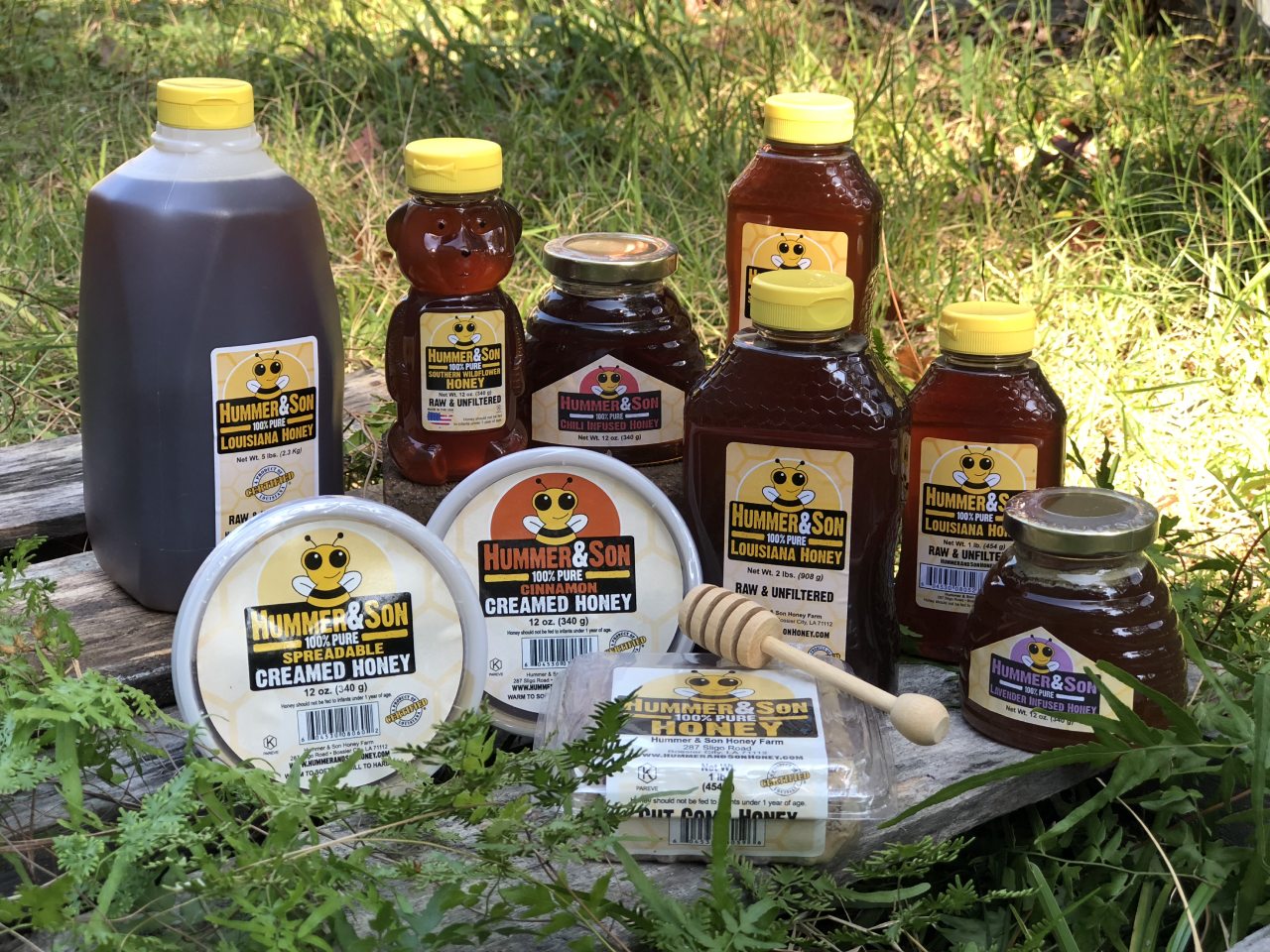 Welcome to Hummer & Son's Honey Farm. We carry a complete line of Honey Products, Bee's Wax and Beekeeping Supplies.
3.2
mil pounds of honey sold
Choosing honey over refined and processed sugar may lead to long-term health benefits. Honey is known to have antioxidant, antimicrobial, and soothing effects. It is made up of glucose, fructose, and minerals, such as iron, calcium, phosphate, sodium chloride, potassium, and magnesium.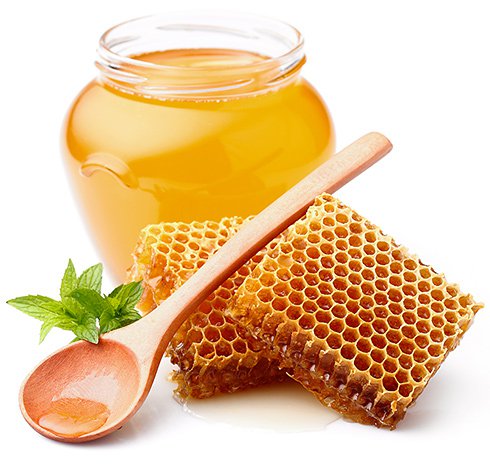 Useful properties
of honey
regulates metabolic processes
increases immunity
honey improves blood composition
helps to cope with insomnia
gives energy to the body, restores strength
Making honey is a complex and unique process
and is produced in several stages
Hummer and Son harvests honey twice each year. The spring harvest lasts from the middle of March through mid-June, producing honey from clover, willow, and harry vetch wildflowers. Between 30,000 and 50,000 Louisiana bees work to make the spring honeys, which are light in color and strong in sweetness. Our second harvest occurs from mid-June to September, with 100,000 to 150,000 bees producing darker honeys from ratan, woods, vetch, sunflower, astor, and goldenrod wildflowers.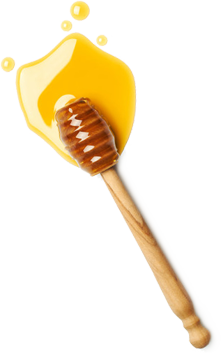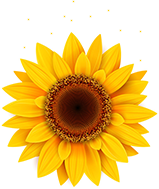 01.

Flowers produce nectar and attract our bees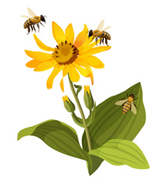 02.

Bees collect the nectar and carry it to the beehive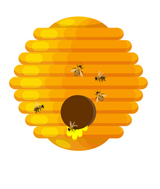 03.

Bees seal cells with wax and honey ripens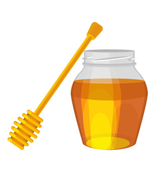 04.

We collect the product and transfer it to the packaging

I absolutely LOVE this honey and it made me so happy when I found that my local Walmart carried it here in Alabama 🙂

I got two slabs of fresh honeycomb and a half gallon of raw hone at the Shreveport Farmers Market! All I needed was one word for this review, Delish!

Great people. Great Honey. Watch out for the BBW sauce though, it is addictive!

I will never use another brand of honey again! Hummer & Son is simply the best!!!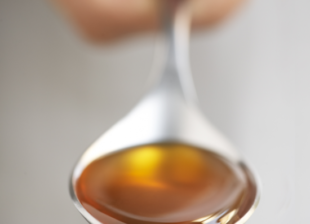 Honey Cough Syrup
INGREDIENTS zest of 2 lemons (approx. 1 1/2 T) 1/4 cup – ginger, peeled, sliced, or 1/2 tsp. of ground ginger 1 cup – water 1 cup – honey 1/2 cup – lemon juice DIRECTIONS In a small saucepan, combine lemon zest, sliced ginger and 1 cup of water. Bring mixture to a boil, simmer […]
By Hummer & Son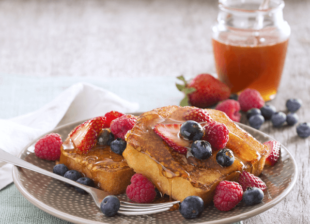 Honey Leches French Toast
YIELD:  Makes 4 servings INGREDIENTS For Honey Leches Mixture: 2 T – blueberry honey 1/4 cup – evaporated milk 1/4 cup – lite Thai coconut milk 3 – large eggs 1 tsp. – pure vanilla extract 1/2 tsp. – ground cinnamon For Berry Garnish: 1/2 cup – fresh raspberries 1/2 cup – fresh blueberries 1/2 cup – fresh st …
By Hummer & Son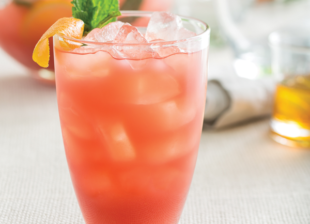 HONEY-HIBISCUS ORANGE PUNCH
Quench your thirst this hot summer and get all of the health benefits of Local, Louisiana Honey! YIELD: Makes 5 to 6 servings INGREDIENTS 2 cups – boiling water 1/2 cup – dried hibiscus blossoms, or hibiscus tea 1 1/4 cup – Orange Blossom Honey Syrup, (recipe follows) 1 cup – orange juice, fresh squeezed […]
By Hummer & Son