Premium Sourced Louisiana Honey Products
Hummer & Son Honey produces a variety of premium honey products, sourced from bees at their Louisiana farm. We carry a complete line of Honey Products, Bee's Wax and Beekeeping Supplies.
Choosing honey over refined and processed sugar may lead to long-term health benefits. Honey is known to have antioxidant, antimicrobial, and soothing effects. It is made up of glucose, fructose, and minerals, such as iron, calcium, phosphate, sodium chloride, potassium, and magnesium.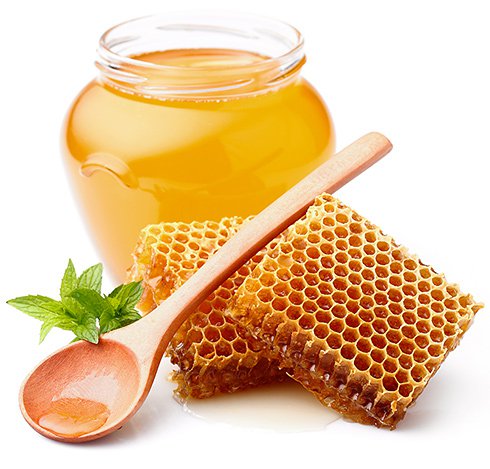 I absolutely LOVE this honey and it made me so happy when I found that my local Walmart carried it here in Alabama .
I got two slabs of fresh honeycomb and a half gallon of raw hone at the Shreveport Farmers Market! All I needed was one word for this review, Delish!
Great people. Great Honey. Watch out for the BBW sauce though, it is addictive!
I will never use another brand of honey again! Hummer & Son is simply the best!!!